Welcome to FSX Chicago – Flight School X and Flight Simulator X  Cessna Pilot Center.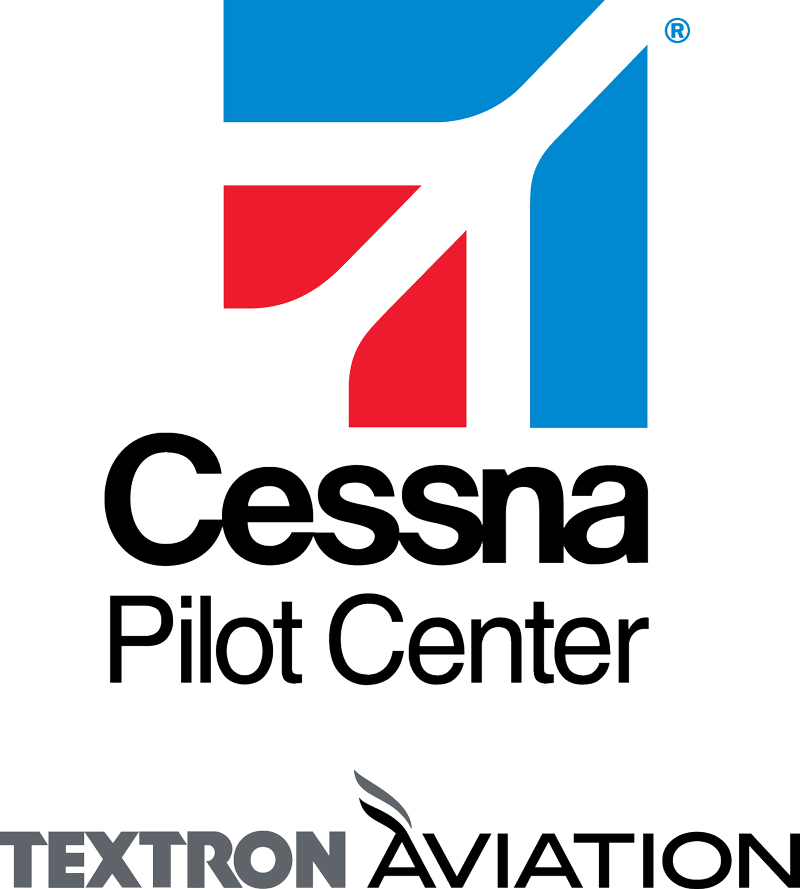 FSX Chicago is one of the most modern flight schools in Chicago offering training programs ranging for General Aviation Pilots to Commercial Aviation. Flight academy, General Aviation Classes, Advanced Flight Simulators, Advanced Aviation Ground School. Call 708-299-8246 or 773-377-5526 for more information today!
Flight training is advanced training. Students will typically need a different amount of flight time – resulting in different final training costs. In average with FSX Chicago, the realistic cost of training ranges from $5,500 to $6,800 for a Sport Pilot License and a Private Pilot License ranges from $8,500 to $12,500. To obtain updated information on FAST track courses and rates, please call 708-299-8246.
The unique set-up of FSX Chicago, allows you to experience aviation in all environments.
Combining Flight Simulation with Flight Training – we get excellent results and this is a demonstrated cost effective method of training! Call 708-299-8246 and schedule a free demo tour.
Student Pilots: Sport Pilots, Recreational or Private and Commercial Pilots, Flight Instructors, ATP.
Flying lessons, Intro Flights.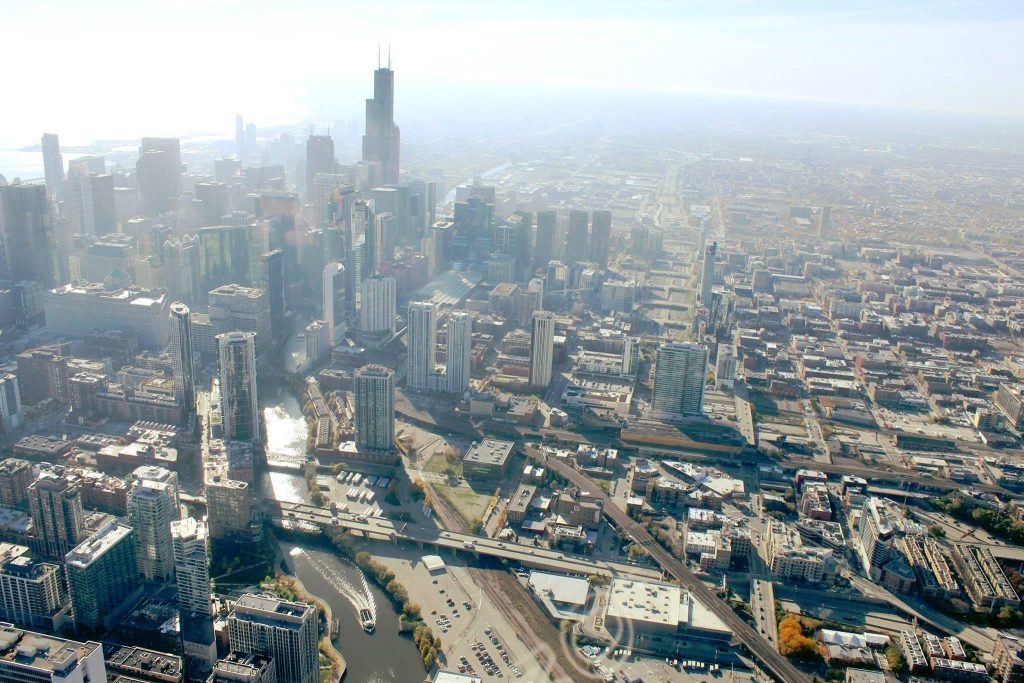 1. Student Pilot preparation during all phases of training:
a. cockpit familiarization
b. instrument panel functions and limitations
c. basic and advanced aerodynamics
d. checklists use and procedures
e. ground procedures and communications
f. use of charts and taxi diagrams
g. flying techniques and emergencies
h. Pilotage and dead reckoning.
i. Pattern work, Landings, Xwind Landing techniques.
j. Airman Certification Standards and final exam prep
Getting ready to SOLO?! What a great way to practice !
Give us call and come by for a free SIMULATOR tour!.
Call 708-299-8246 – Promo code: Student