While serious about flight training, we can always have bit of fun!
General Aviation is all about having fun! Take a look at our FUN programs and don't delay: join our Flight Center today!
VIRTUAL COMBAT – WORLD WAR II – DOG FLIGHTS!

Bring your friends and make it a night out! Call ahead for availability! 708-299-8246
Bring your combat skills and everything you know about ww2 aviation! On select nights, FSX Chicago becomes : LIVE COMBAT – AFTER DARK! A real time dog flight on virtual skies to see who is the last one standing..or should we say..flying! Club members have priority and reduced rates – you can join us today for as little as $10/month.
For groups and parties – please call 708-299-8246.
Rent our center for Birthdays or Group Parties! For more information and pricing call 708-299-8246!
AVIATION CHALLENGE:
Fly any dream aircraft using our motion simulator. We can have a 737 or a twin ATR or a Piper Warrior!
We have over 75 aircraft available including warbirds! See if you can make it back to the runway! Can you land on a carrier?
Test your pilot skills in these special FSX Chicgo events. To be added to our list please subscribe to Aviation News . You will receive updates and invitations to our OPEN events.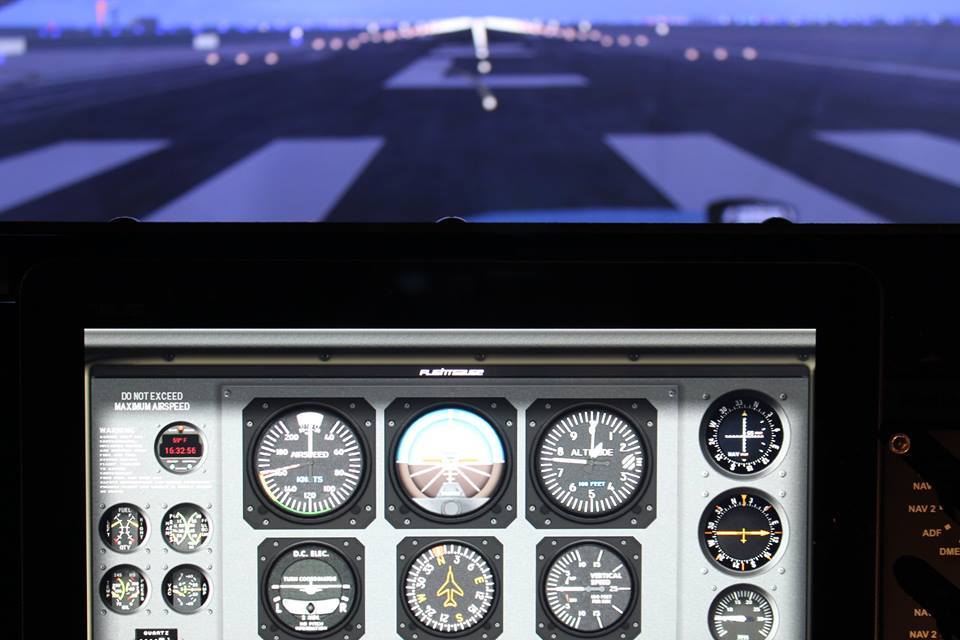 01/22/2016 – Aviation Challenge: Land on the Shortest Strip in the World
12/11/2015 – Aviation Challenge: Land with LOCKED AILERONS AND NO ELEVATOR TRIM. SEL
11/20/2015 – WW2 COMBAT: Winner RED TEAM
11/06/2015 – WW2 COMBAT: Winner RED TEAM