FSX Chicago featured on LOCAL NEWS TV!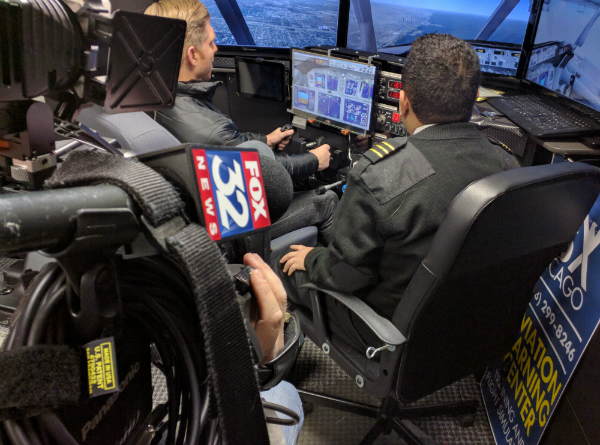 Modern Classroom
Professional Equipment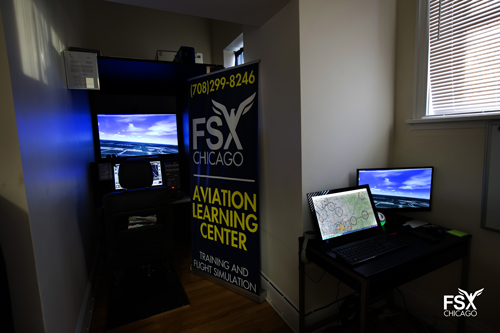 Flight School Services
GA Flight Training
Flight Simulation
Aerial Surveying / Photography
Accelerated Courses
Commercial Pilot Training
Sport Pilot Training
Private Pilot Training
CFI/CFII and Sport CFI Training
Mock-up Exams and Practice Exams
Ground/Theory Classes
Commercial Drone Training
Cadet and Youth Programs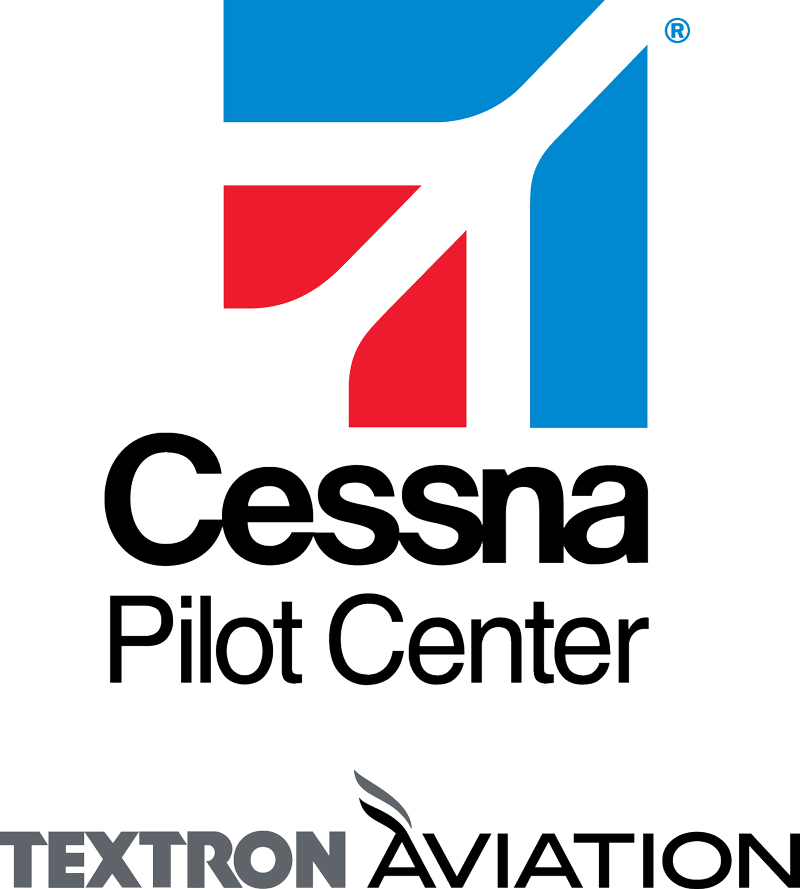 Amazing Experience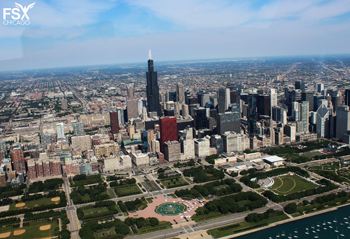 Join our team!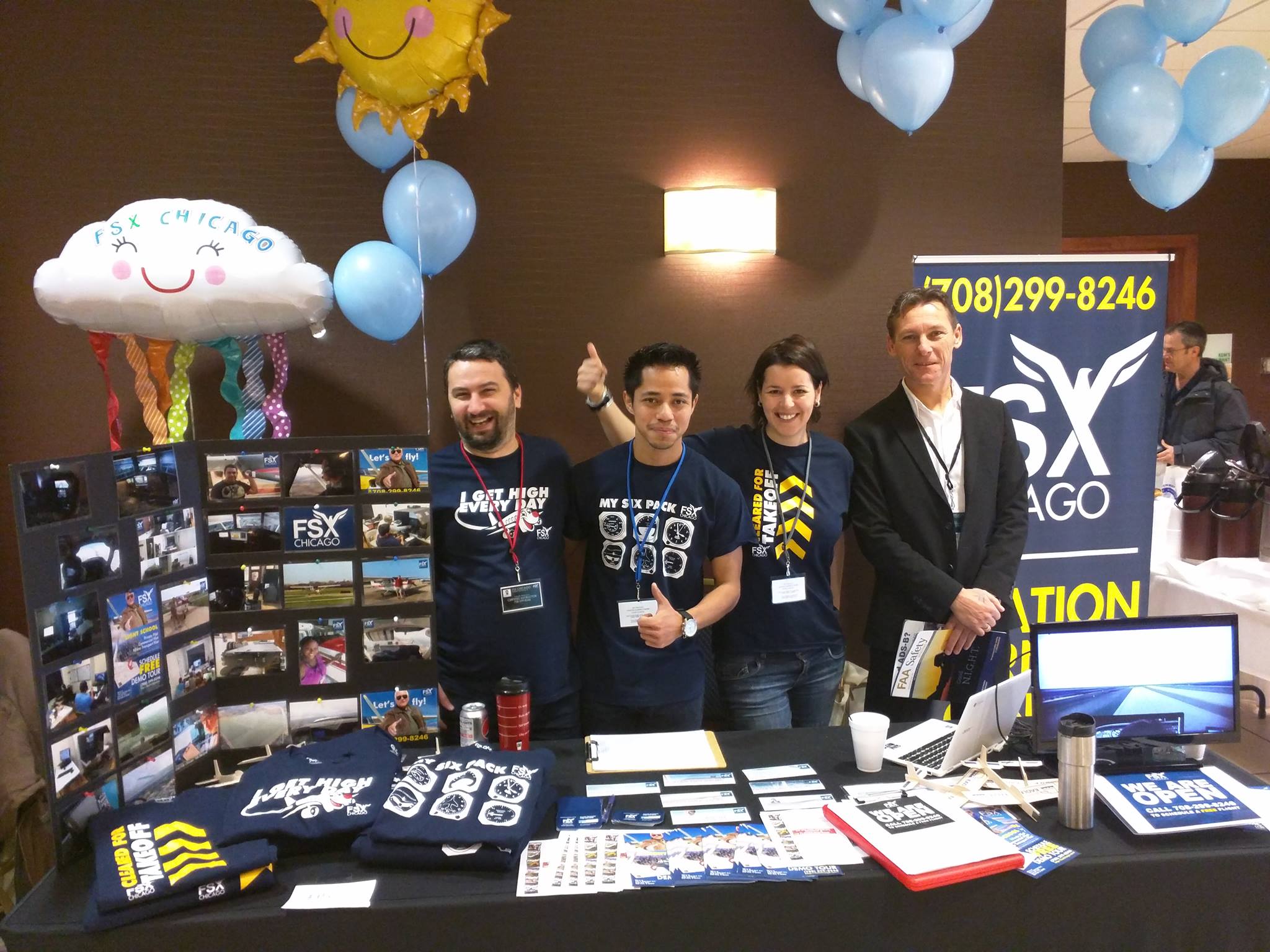 Modern Simulators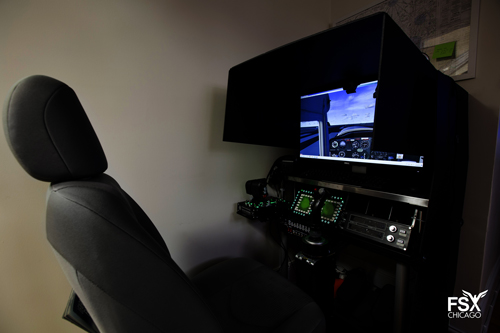 Tags
About FSX
FSX Chicago is one of the most modern Aviation Schools in Chicago. We currently use 7 flight simulators at our Berwyn location and we conduct our training flights out of West Chicago - DuPage Airport.