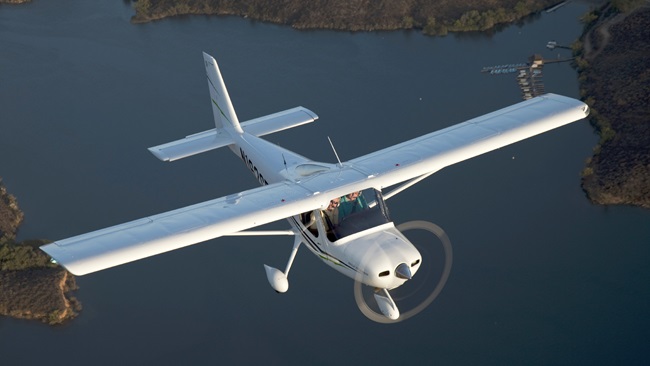 For any questions AND submission forms,
please call: 708-299-8246.
The Ground School is an excellent way of starting aviation.
With the aid of our motion sim and with a very modern classroom,  FSX Chicago is one of the most advanced aviation centers in Chicago.
Discover aviation or pursue an Aviation Career through FSX Chicago.
Use this form to signup for our next Aviation Ground School Class.