Book a discovery flight today! Call 708-299-8246 and take to the sky at the controls of one of our training aircraft: Cessna 162 Skycatcher or CESSNA 172 Skyhawk based at Chicago-West Chicago, Dupage International Airport!
Discovery flights are designed for existing aviation students or prospective aviation students. Fun flights are available at a rate of $250/ hour and pre-approval required.
You can choose from a 30 minute discovery flight – for only $99.00 or a 60 minute flight for $220.00
Flight Discovery Highlights:
Very Experienced Flight Instructors!
Cessna 172/162 Training Aircraft!
Many photo opportunities!
Time will be logged!
Downtown Chicago or a destination of your choice (pending Instructor's approval)
See also : THE ULTIMATE FLIGHT EXPERIENCE PACKAGE
Discovery Flights are the best way to get introduced to aviation. You will be hands on controls, get to know our instructors and the FSX Team and our facilities. Additional Simulator Hours are available before your flight at a discounted rate.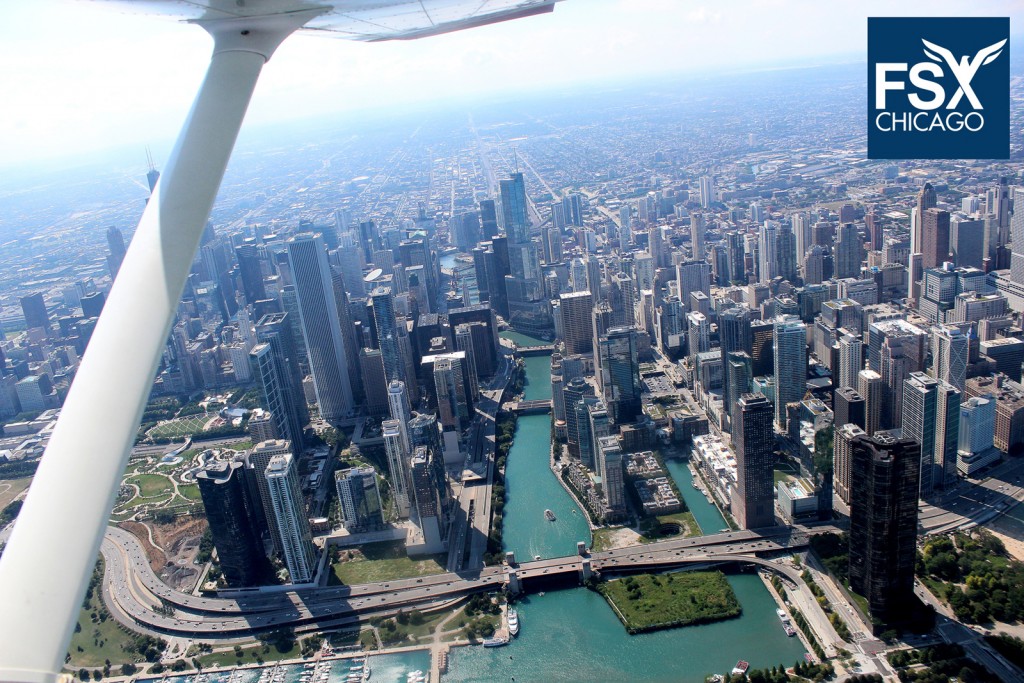 Experience pre-flight checks, weather briefing, flight planning, airspace and so on – just like professionals do!
Our instructor will point out many interesting things about aviation during your pre-flight and flight.
For more information, please call 708-299-8246 or 773-377-5526 today and BOOK your first flight as a pilot with us!
Introductory flight lesson Chicago 708-299-8246 or 773-377-5526 !
BOOK 30 MINUTES DISCOVERY FLIGHT:

Flight time: aprox 30 minutes
Hands on controls
Training Aircraft
Certified Flight Instructors
Details: 708-299-8246

BOOK 60 MINUTE DISCOVERY FLIGHT:

Flight time: aprox 60 minutes
Hands on controls
Training Aircraft
Certified Flight Instructors
Details: 708-299-8246