A list with our partners and links:
For a link exchange with us, please use our contact page.
Flight Training in Illinois – AviationSchoolsOnline.com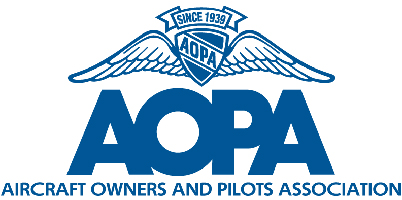 AOPA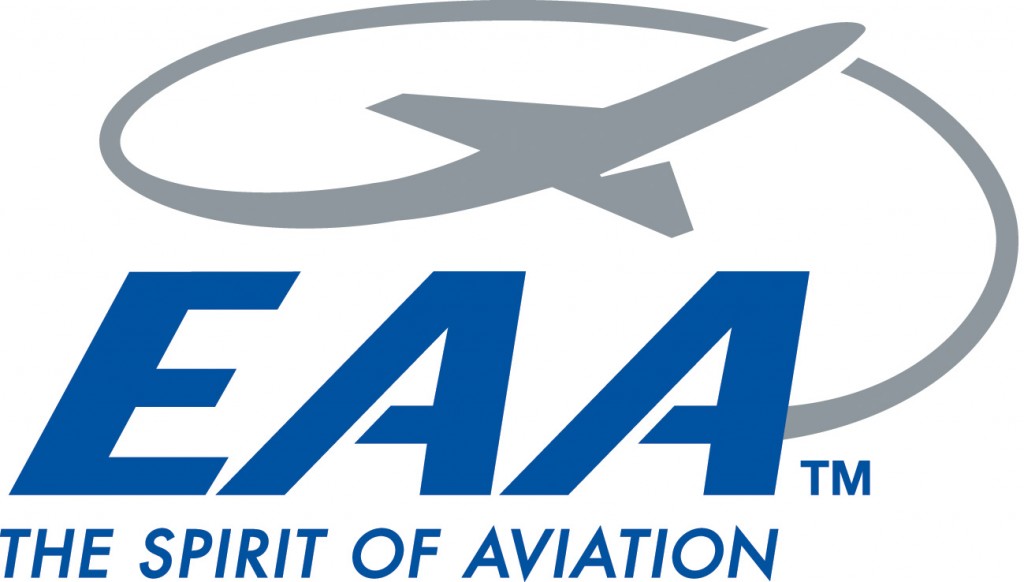 Flight Training Schools – See more at: http://www.pilotflightschools.com/get-a-free-listing/#sthash.o1wnMMQd.dpuf
---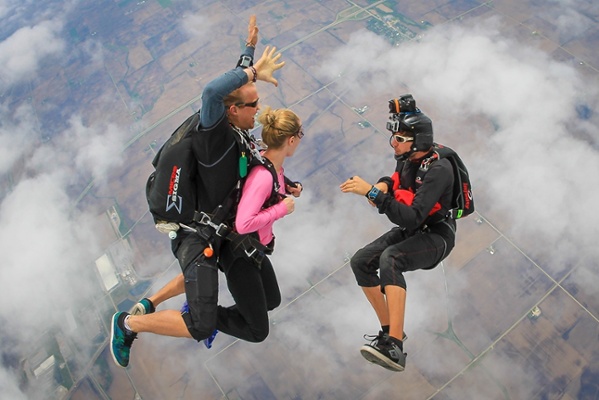 Chicagoland Skydiving Center has introduced more than 400,000 people to the sport of skydiving since 1968. We've helped bring the extreme to the mainstream. Whether you're a professional or a first-timer, we have it all: friendly & professional staff, modern facilities & equipment, and turbine aircraft for a quick and comfortable flight to the highest altitude in the US – 18,000 feet! Located west of downtown Chicago on I-88, just west of DeKalb in Rochelle, IL.
http://www.skydivecsc.com/
---

Aviators Hot Line has been and continues to Aviators HotLine be the trusted monthly source the aviation industry has relied upon to help in the buying and selling of single, twin engine piston aircraft, and parts and services. Published monthly, in print and digital format, Aviators Hot Line is distributed monthly to subscribers, qualifying FBOs and aircraft owners worldwide. Aviators Hot Line is positioned to become your true marketing solution provider with multimedia choices.
Aviators Hot Line® is published by Heartland Communications Group, Inc. of Fort Dodge, Iowa. Heartland has been bringing buyers and sellers together by developing creative marketing solutions for its customers for over 40 years. Founded in 1966 as a family owned business and publisher of Contractors Hot Line, Heartland has become a leading communication, e-commerce, advertising, marketing and publishing company. Today Heartland serves customers worldwide in four industries; Agriculture, Construction, Industrial and Aviation with over 20 publications and internet services.
---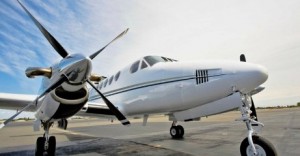 Directory of flight schools and aviation schools.
---

---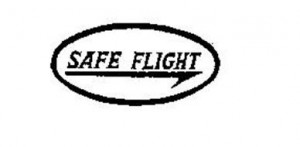 "HOW TO FLY AIRPLANES", Basic Flight Control
This book is a detailed description of airplane control from the perspective of "what matters to the pilot", written unlike any private or advanced pilot's textbook. This is an in-depth book which will be appreciated by all pilots from the student to the professional. This book primarily covers the basics of the first five hours of flight instruction.
---

Thirty Thousand Feet – Aviation Directory
---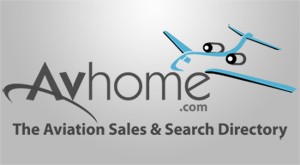 http://www.avhome.com/index.php?id=6042554
---

https://www.pilotcareercentre.com/
---

Local Advertising Network
---

http://www.kudzu.com/m/FSX-Chicago-61305001
---
---
---
Education Business Directory from TheBusinessIndex.com
---
Business Services Link Exchange Directory
Free link exchange and link building service for business services themed websites.
---
Targeted Mailing Lists
Over 45,000 Lists In Virtually Every Category Imagineable! Consumer mailing lists, business mailing lists, telemarketing lists, email lists, fax lists, and also offering great mortgage leads for mortgage brokers and loan officers.
www.ListsAreUs.com
---

Avitop.com – Your aviation internet resource. Aviation Top 100, 8000+ indexed & searchable links, Buy & Sell Aircraft, N-number Search etc.
---
---
---

---
 Aviation Jobs – Jobs for pilots, flight attendants, ground crew and other aviation professionals worldwide.
---
Listed on: Online Directory
---
We are present on:

http://www.pegasusdirectory.com/
---
---