FSX CHICAGO – FLIGHT TRAINING RATES SAMPLES
License
FAA hours required
Instruction
per hour
Estimated final cost
Private Pilot
40
$60
$8,500 – $12,500
Instrument Rating
40
$60
$6,000 – $8,000
Commercial Pilot
250
$65
$35,000 – $40,000
CFI
$65
Sport Pilot
20
$55
$5,500 – $7,500
Ground School
$50
Flight Sim / Aviation
Training Devices
$25-$99
Aircraft
 Cessna CE-150.CE-172, CE-162, Piper PA-28
Per hour wet.
$120-$150
(please call 708-299-8246 for updated rates)
* Advanced Cessna Aviation Ground School with Flight Simulator time included! Nothing like the traditional flight school! Our endorsed students success rate is 100%.
This schedule does not contain fees associated with your license/certificate type, examination fees or study materials. These are outside our cost control.  $5.00 Fuel Surcharge Fee / Flight is not included. The hours in the schedule, are mandatory hours required by FAA. Your effective hours will vary with your skills performance and schedule. Feel free to call us at 708-299-8246 or 773-377-5526 for more info!
Flight School Chicago – FSX Chicago Cessna 172N – Garmin 696 w Traffic and Weather, External GPS for tablets (Foreflight) and Bluetooth connection for Garmin Pilot.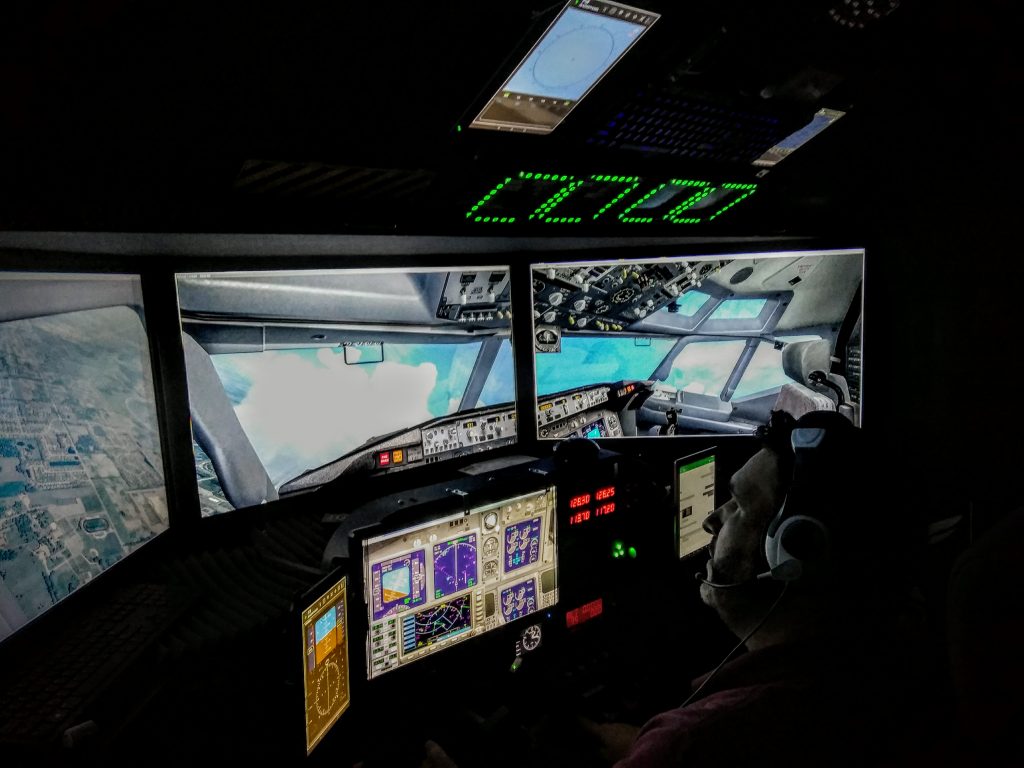 Following rates subject to change – please call 708-299-8246 for updated rates:
| | |
| --- | --- |
| FLIGHT SIMULATOR | $25-$99 |
| DISCOVERY FLIGHT 60 minutes | $225.00 |
| | |