---
---


FSX Chicago offers career orientation programs and after school programs for students interested in an aviation careers.
To obtain more information immediately, please call 708-299-8246 and mention "FSX Chicago – Cadet Program".
Students accepted in these programs will participate in Aviation Ground School (Basic and Advanced – College Level), Flight Simulation and Real World Flights and Flight Training.
FSX Chicago
Cadet
Program is a year-round program where
Cadets
participate in aviation activities such as: trips to Air Traffic Controllers, Local Aviation Clubs Activities, Federal Aviation Administration Seminars.
Cadets
take aviation classes, train with Certified Flight Instructors, learn to fly using flight simulators, take real world flying lessons, gain experience in many aviation areas: Engineering, Aerodynamics, ATC, Flight Instructing, Unmanned Aerial Vehicles (drones) and much more!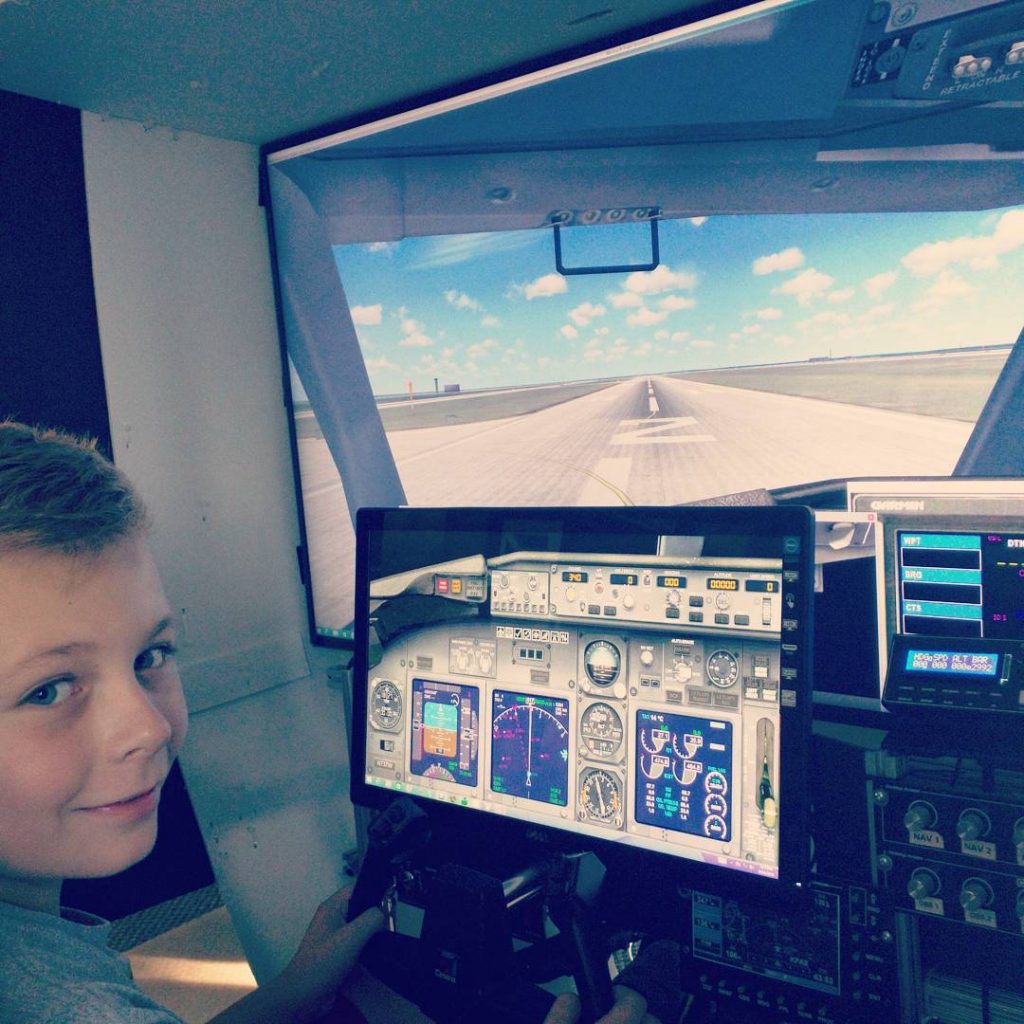 The purpose of our
Cadet
program is to provide a solid orientation path for Aero-Space industry careers.
To become a
cadet
, you must be be at least 12 years old and not yet 19 years old.
Cadets
train or participate in activities at a minimum 4 hours a month.
Once enrolled in our
cadet
program, flight instructing, flight simulation or aviation ground school classes will be accessible at a special rates for our
cadets
, while many other activities will be free of any charge.
To enroll:
Application with parent/guardian signature is required.
Administrative fee.
Copy of Birth Certificate or TSA clearance – required by law.
Medical history relevant to aviation.
Please call 708-299-8246 for more information about enrollment.
The highlights of our program:
Tailored for each individual group age
12 years old through 18 years old
Professional Flight and Ground Instructors
Cessna Pilot Center
Aviation Training Devices accessible to students.
Very experienced staff
After school hours
Field trips and aviation explorer programs
Discovery Flights
Unique Learning Environment
Advanced Technologies
New technologies (Drones – Unmanned Vehicles)
Safe Environment