FSX Chicago –  Chicago Flight Center – Advanced Aviation Flight School and Flight Training Center.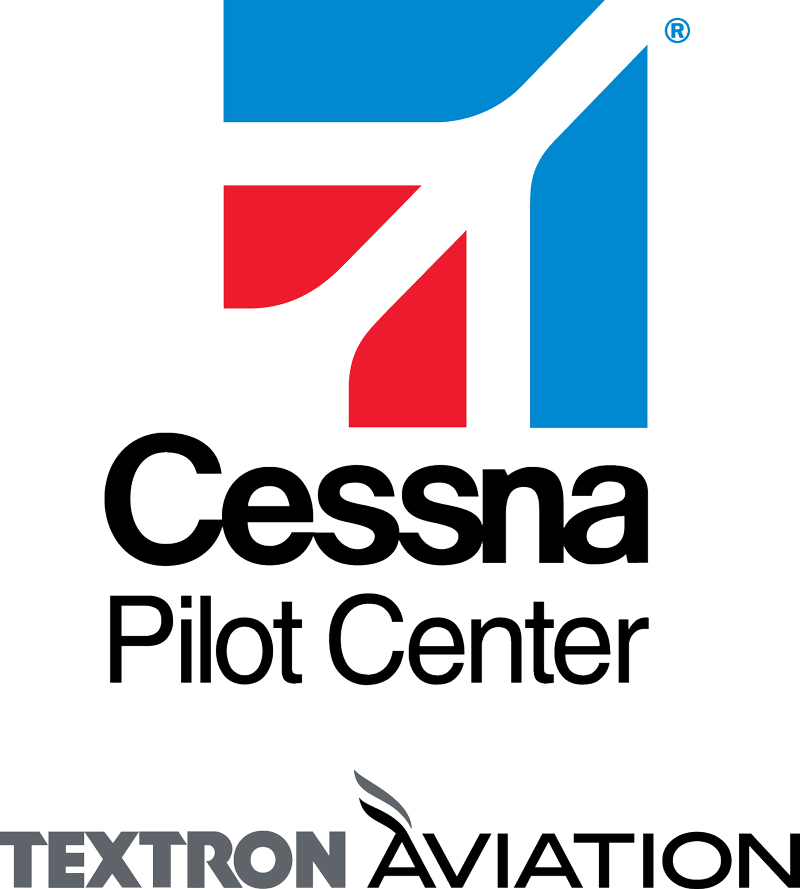 Our services range from Chicago Skyline Tours, Intro Flights to Sport, Recreational, Private Pilot and Commercial Pilot training. General Aviation Aircraft available for rental at very good rates. Aviation Ground School, Instrument Proficiency Checks, Flight Reviews and more.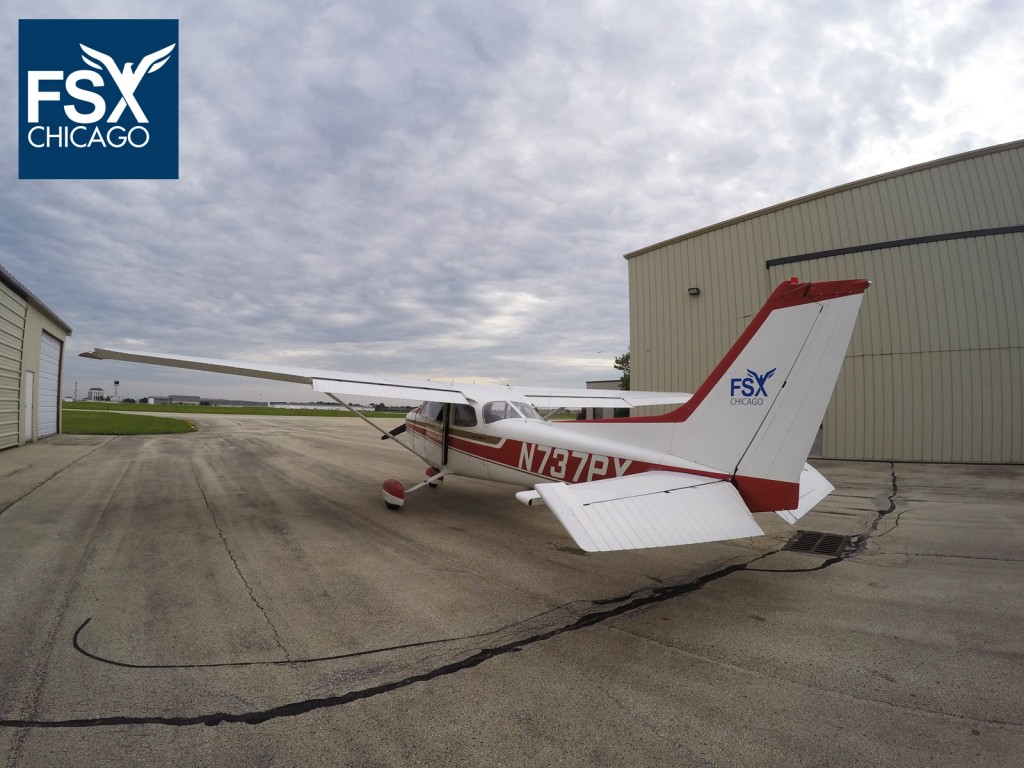 The school uses : Cessna 172 Skyhawk,  Cessna 162 Skycatcher – both based at West Chicago – Dupage International Airport.
In addition our students train in : Piper Arrow, Cessna 152, Cessna 172 – based also at Dupage International Airport.
Ground School and Flight Simulators are based in Chicago's closeby suburb – Berwyn/Oak Park/ River Fores – only 5 miles West of Downtown Chicago – intersection of Roosevelt Rd and Harlem Ave.
---
We are proud to have a team of very experienced instructors, passionate about teaching and flying – with thousand hours of flight instructing and many many thousand as Airline Pilots, Charter Pilots or Regional Jet Pilots.
Flight Simulator Chicago is a training center built by pilots, managed by pilots and instructors. We are an aviation hub in the heart of the City. We provide different levels of training devices and a wide range of experiences.
Our Motion Sim, uses a platform shared by military applications with realistic feel of forces.
This is an outstanding tool to improve your skills as a Student Pilot, Pilot or somebody whom just discovered aviation. The graphic package includes 4k technology, head tracking technology and touch technology to bring aviation in 21st century.
For the experienced pilot, we also offer AATD and  BATD's devices, FAA approved for training and logging up to 10 hours towards Instrument Rating certification. High precision yoke, rudder and control panel. Realistic feel and response.
All of our scheduling is done easily online – just like an airplane reservation.
For the Student Pilot, we offer a few options: the BATD can be used to log up to 2.5 hours towards a PPL certificate, but other machines are available for VFR training with or without an instructor.
Our machines use photorealistic maps and enclosed environment – to recreate very closely VFR flights. Our machines are also an invaluable resource for the Theoretical or Ground Preparation part of your exam.
Experience shows –  in average –  people using sims (the right way) will use 30 to 50% less hours in the aircraft – as many procedures can be taught on the ground – saving you a lot of money, increasing confidence and safety!!
For the Pilot whose currency lapsed, our Training Center is one of the best possible ways of refreshing your memory. In less than 2 hours you will be re-connected with all the procedures and maneuvers, leaving the currency flight to be fun and enjoyable.\
For the General Public and Kids, we offer flight discovery programs which range from Sim use to real aircraft flights and tours.
Any questions – please call 708-299-8246 / 773-377-5526 or use our contact page.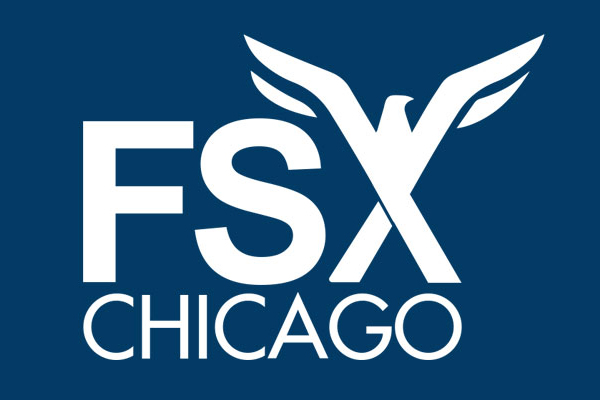 Chicago Flight Simulator
www.fsxchicago.com
www.chicagoflightsim.com
www.chicagoflightcenter.com
www.flightschoolx.com
1227 S. HARLEM AVE, CDE, BERWYN, IL 60402
Google Map
FSX Chicago
CITY
Details
INFO
FLIGHT SIMULATOR
BERWYN
MOTION SIM, ATDs
708-299-8246
AVIATION GROUND SCHOOL
BERWYN
6 or 8 week course
708-299-8246
FLIGHT SCHOOL
WEST CHICAGO
CESSNA 172N. PIPER ARROW
708-299-8246
CHARTER SERVICES
DUPAGE
based KDPA
773-377-5526
EQUIPMENT
BERWYN
Storefront
773-377-5526
SKYLINE TOURS
WEST CHICAGO
GA Aircraft or LSA
773-377-5526