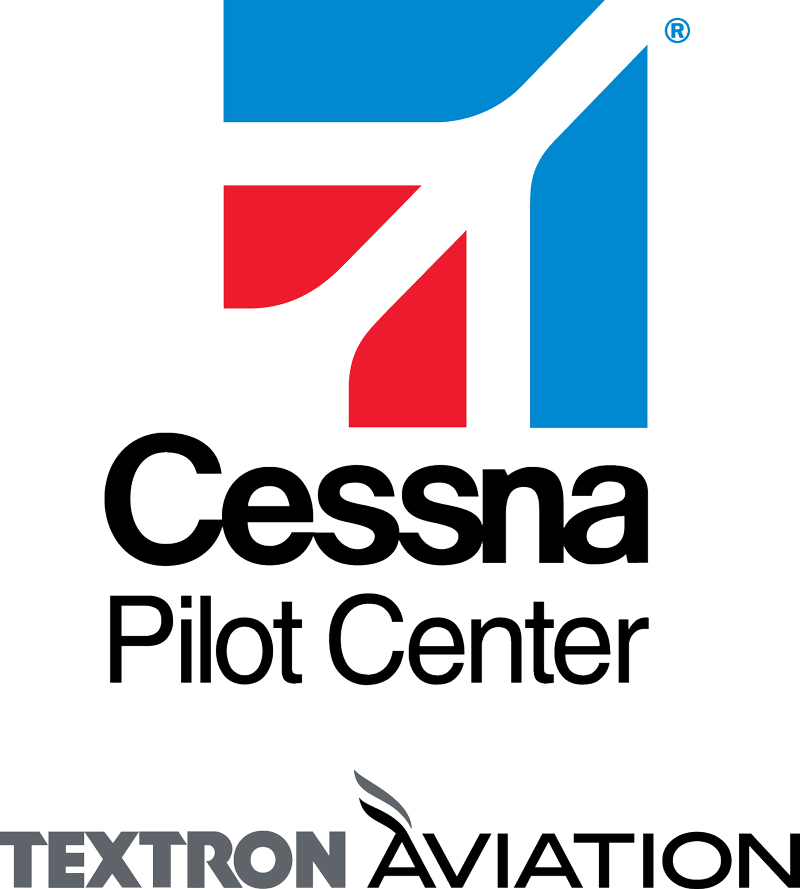 FSX Chicago is leading in Aviation Technology in Chicago
Safety Oriented Flight School
No hidden costs, no surprises!
Modern classroom, modern cockpits!
Conveniently located in the city! Spend time learning – not commuting !
VERY experienced instructors – all CFII / ATP!
FSX Chicago is not advertising "cheap" but an efficient flight training program.
Friendly community – open opportunities !
Active within community : Seminars and Events!
UAVs and Drones –  Know Before You Fly Partner!
AMA Chartered Club, EAA and AOPA Member
Quality instruction, services and equipment!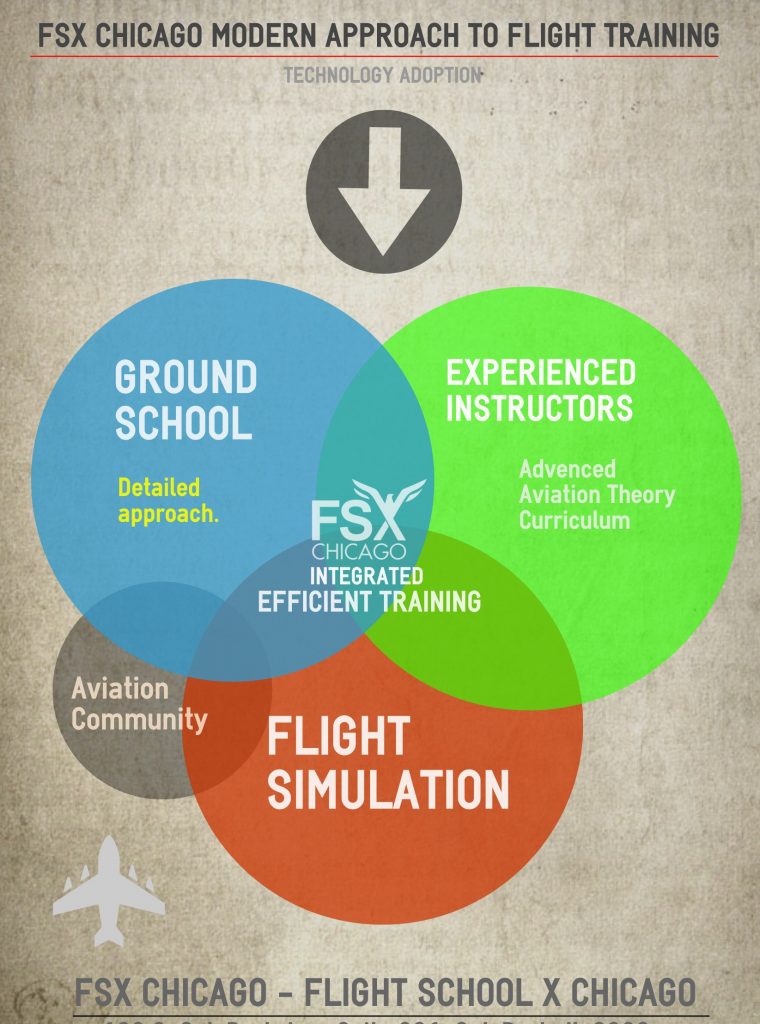 FSX Chicago is a modern school! Using advanced technologies, classes at FSX Chicago are efficient and fun!
What is unique about FSX Chicago?
We managed to efficiently combine technology and experience to provide a safe and efficient aviation training program and promote General Aviation.
Please VISIT OUR FACILITY to see the community we are building!
A word from our founder:
FSX Chicago is a new generation of Aviation Private Schools with integrated modern technology, flight simulators and aviation training devices – making general aviation affordable and within reach of the general public. It is Man's dream to fly! There is no other feeling like it on Earth! FSX Chicago is making that dream POSSIBLE, General Aviation safer and AFFORDABLE and OFFERING CARREER OPPORTUNITIES!