Discover aviation today!
Subject to Restrictions and Availability.
Book a demo flight with us: 60 minutes flight in the vicinity of Dupage Airport – See the Fermi Lab Accelerator from the air, City of Aurora, Practice Basic Maneuvers – Get a free 30 minute ground lesson on Preflight Procedures – Get Go Pro Pictures!
The 60 minute flight has much more to offer than our simple 30 Minute Flight. It will give you an opportunity to meet our team and get to know our operations.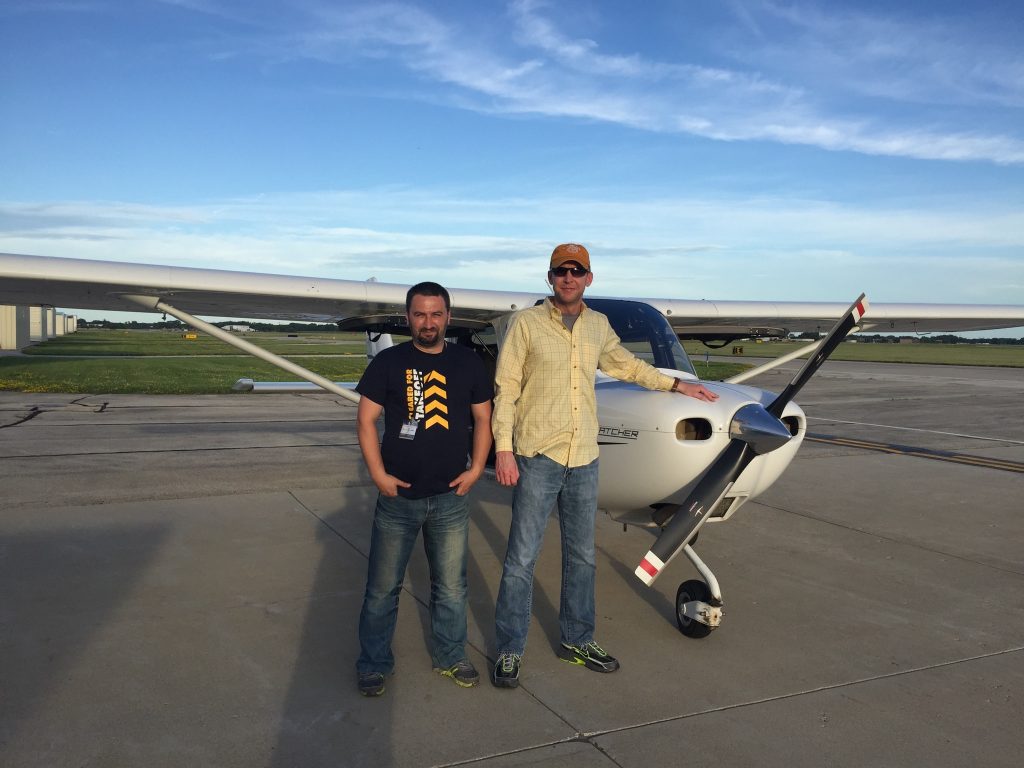 Best way to test a flight school! We are up for the challenge! All equipment necessary included.