For all aviation experiences including please visit our GIFT CERTIFICATES page.
Book a discovery flight right now: Call 708-299-8246 and take to the skies at the controls of one of our training aircraft: Cessna 162 Skycatcher or CESSNA 172 Skyhawk based at Chicago-West Chicago, Dupage International Airport!
Our 60 minute discovery flight cost is $225.00 per hour. Included with the package free: Preflight/Postflight Lesson and 50% off our Simulator Experiences.
Flight Discovery Highlights:
Very Experienced FAA Flight Instructors!
Proven Cessna 162/172 Training Aircraft!
Many great photo opportunities!
Official Training Flight (you can log the time towards your certificate)
Possible Downtown Chicago or a destination of your choice (pending Instructor's approval)
See also : THE ULTIMATE FLIGHT EXPERIENCE PACKAGE
Discovery Flights are the best way to get introduced or introduce someone to aviation! The participant will be hands on controls most of the time and experience real world flight training! Get to know our instructors and the FSX Chicago Team and our amazing facilities! Additional Simulator Hours are available before/after your flight at a discounted rate!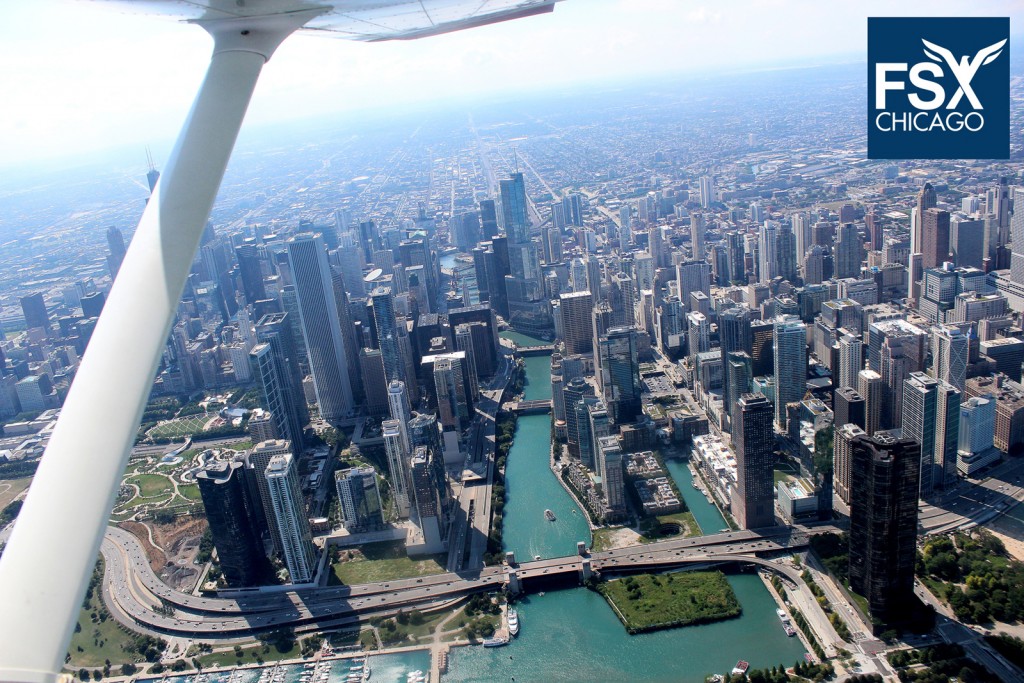 What to Expect: Pre-Flight, weather briefing, flight planning, US National Airspace explained !
Our instructors will point out many interesting things about aviation during your pre-flight and during the flight.
For more information, please call 708-299-8246 or 773-377-5526 today and BOOK your first flight as a pilot with us!
Introductory flight lessons at FSX Chicago – Cessna Pilot Center!
BOOK 60 MINUTE DISCOVERY FLIGHTS:
Flight time: approx 60 minutes
Hands on controls
Training Aircraft
Certified Flight Instructors
Details: 708-299-8246
---
PLEASE USE THIS LINK TO FUND YOUR ACCOUNT OR TO BOOK FLIGHTS. PLEASE CALL 708-299-8246 FOR ASSISTANCE.