Modern classroom, experienced instructors!
Our Private Pilot Ground School Curriculum has 12 Modules and it has been designed for clear understanding and logical processes.
Our students success rate is 100%, meaning each student endorsed by FSX Chicago passes the written FAA knowledge test.
Schedule a free demo tour of our facilities to discover the most advanced aviation program in Chicago. Cutting edge technologies, ultra-modern classroom, experienced instructors.
Combining our visionary approach with FSX Chicago state of the art Flight Simulators and Advanced Aviation Training Devices, we are the guarantee of a very efficient flight training program.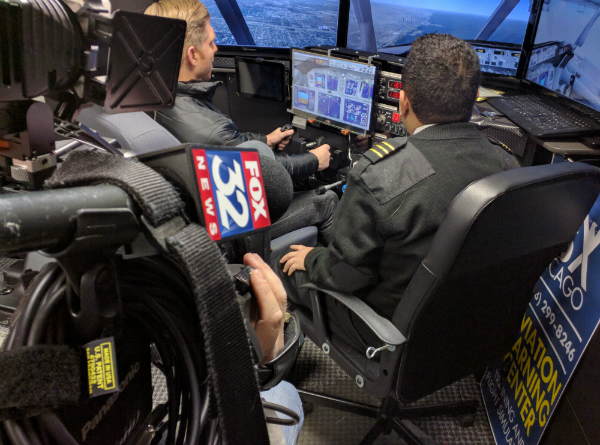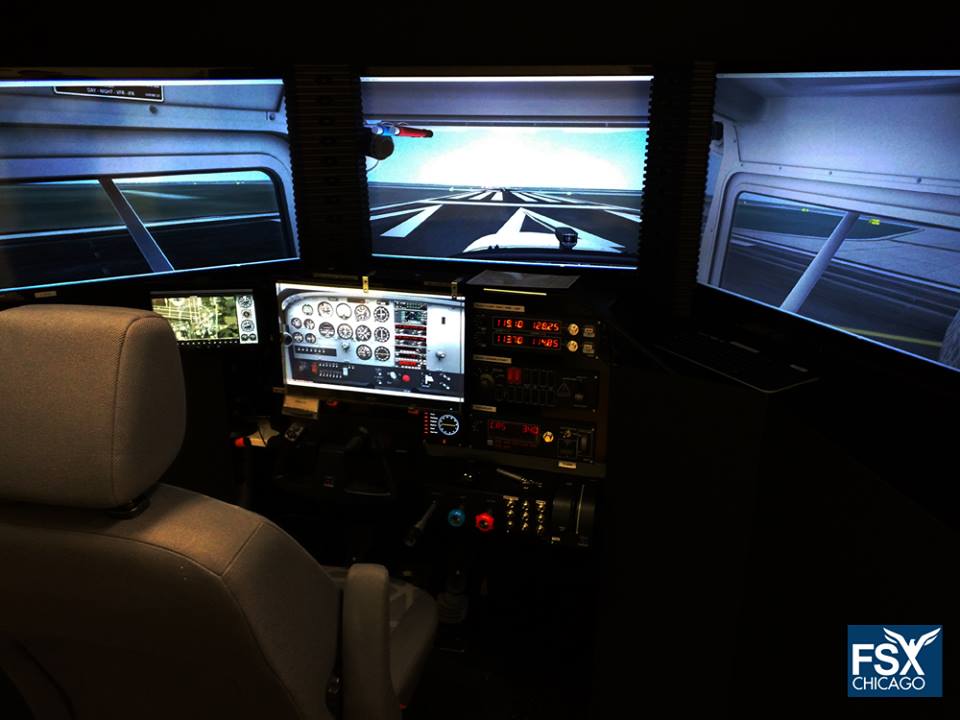 Call 708-299-8246 for more information or use our online form to contact FSX Chicago.