Modern classroom, experienced instructors.
Our Sport Pilot Ground School Curriculum has 11 Modules and it has been designed for clear understanding and effective learning.
Our students success rate is 100%:  each student endorsed by FSX Chicago passes the written FAA knowledge test.
Our extensive Ground Training programs is doubled by experienced Instructors and named one of the best in Chicago.
Combining our visionary approach with FSX Chicago state of the art Flight Simulators and Advanced Aviation Training Devices, our students experience a very efficient training program.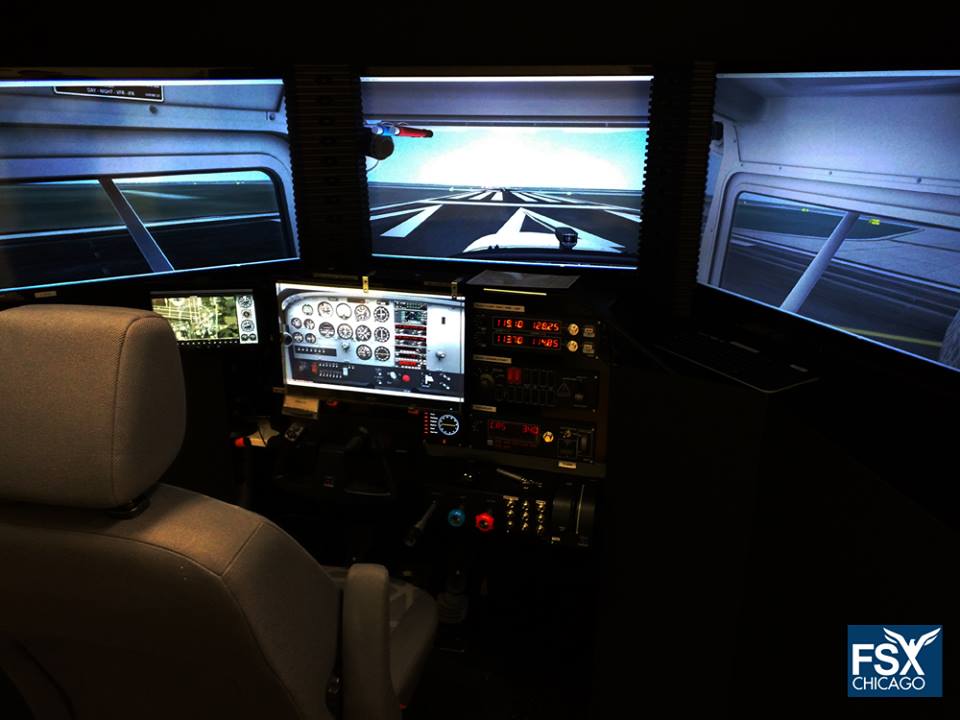 Call 708-299-8246 for more information or use our online form to contact FSX Chicago: