Thinking of taking flight lessons? Try a demo flight with FSX Chicago today! Call 708-299-8246 and schedule an appointment now!
Our Ultimate Flight Experience Package begins with two hours in our Advanced Flight Simulator where you will fly the route ahead of your actual flight!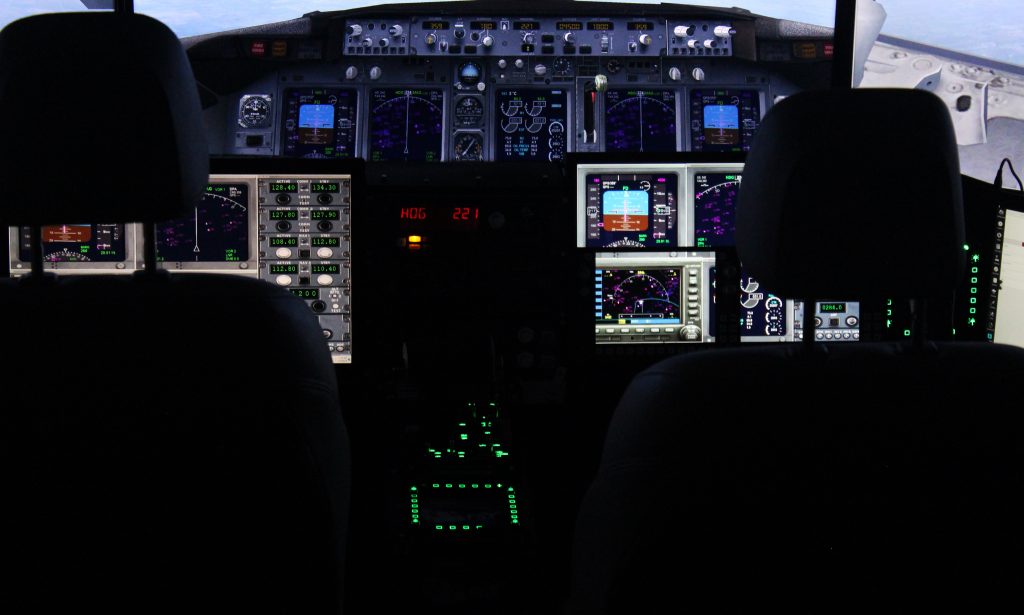 Our photo-realistic maps will help you identify all landmarks before your flight!

Pre-flight, instrument briefing, basic aerodynamics, fundamentals of flight and simulated flight maneuvers. Instruction provided by certificated flight instructors, will enhance your aviation knowledge and prepare you for the upcoming flight!

THE ULTIMATE FLIGHT EXPERIENCE!
All the flight instruments and procedures will be explained in a professional environment.
We will take care of the transportation to the airport, where you will meet another Certified Flight Instructor!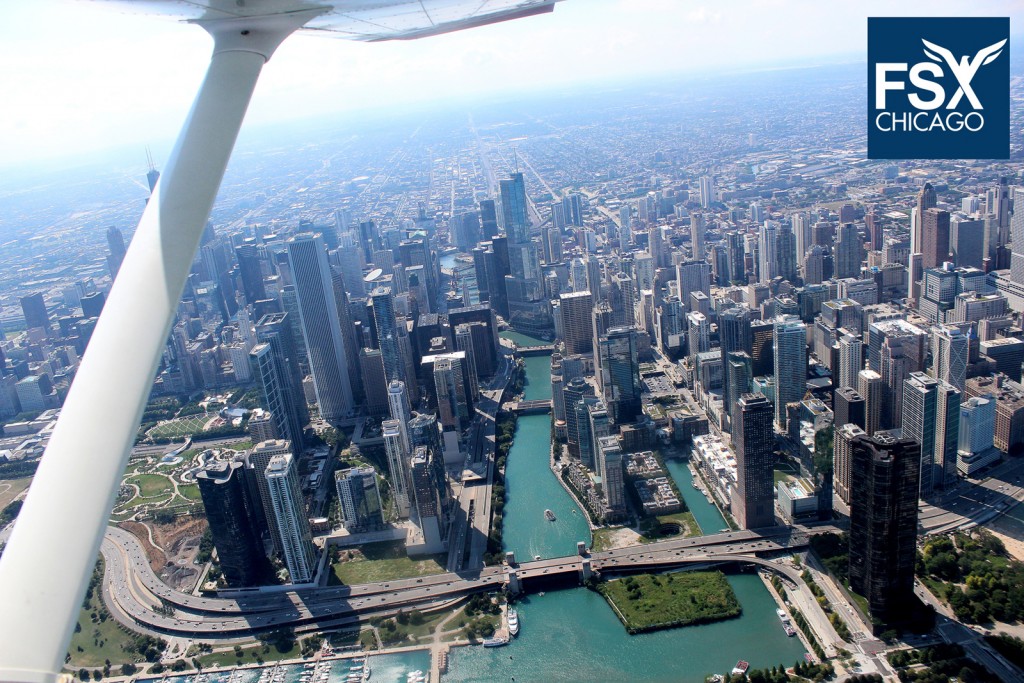 Next: the actual flight!
You will be completing a flight at the controls of a Cessna 162/172 or similar single engine aircraft with a Certified Flight Instructor. A few interesting destinations are available for your introductory flight!

Total time of the experience is close to 6 HOURS (!). At the end of the day, you will have a very good idea about Flight Training and Airport Operations and you'll probably have a ton of pictures you want to share with your friends!
What a great way to spend the day!
This is the ultimate gift package for any aviation enthusiast!
Package pricing available at 708-299-8246.
If you are interested in a shorter flight discovery, you can see our  Flight Discovery Packages here.
Please allow time to make the arrangements. Weather and other factors may delay our intended date of flight, but rest assured –  we will work together and keep you updated throughout the process.
Use this form to get more information. Thanks!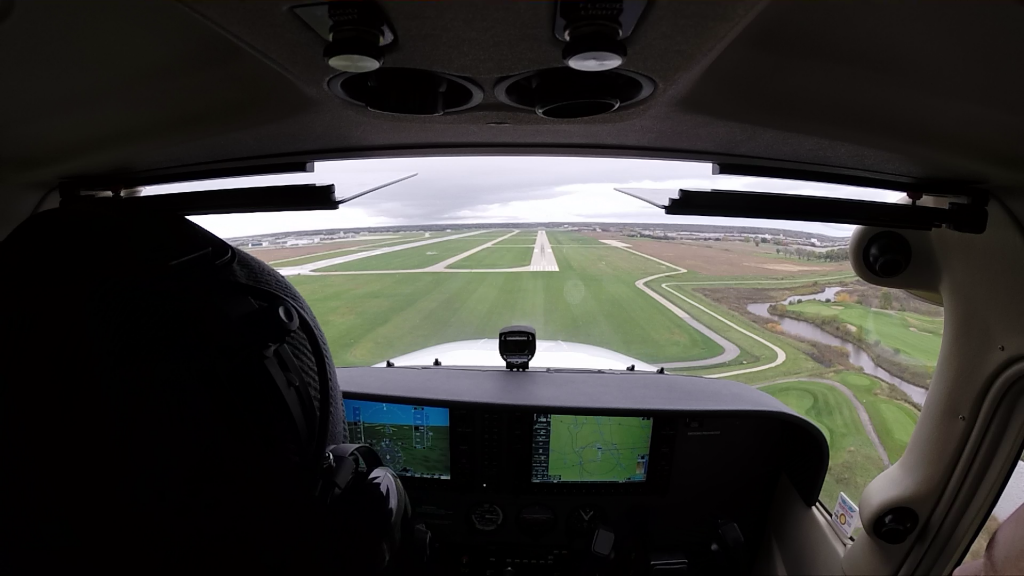 RESERVATION IS REQUIRED WHEN BOOKING THE ULTIMATE FLIGHT EXPERIENCE!
PLEASE CALL 708-299-8246 FOR MORE INFORMATION.
Package Summary:



$100 Deposit Required to Book the Experience. Please use the PayPal Button to Book.
Pricing may vary. Please call 708-299-8246 for availability.