Future Student Pilots – Cessna Sport and Cessna Private Pilot License: Training with very experienced FAA Certificated Flight Instructors (CFI/CFII). Guaranteed results! Flights originate out of DuPage Airport.Our Ground Facility is in the middle of the city!
State of the art Simulators!
Some hours spent in the Simulators can be officially logged towards your Private Pilot License and Instrument Rating!  Flight Simulator Rental available for all type of flight maneuvers! Work towards improving your landings, communications and navigation skills! Airman Certification Standards in one of the most advanced classrooms in Chicago! One of the best programs available in Chicago!  Call FSX Chicago today: 708-299-8246.
---
Flight School, Aviation Center, Flying Lessons, Aviation Careers, Flight Academy, Aviation Demo Flights and Intro Flight Experience, Aviation Pilot School, Flight Simulator, Fun Flights, Sport, Private Pilot Commercial Pilot License.
---
New Students or "Rusty" Private Pilots – Flight Reviews. Returning to flight training – Complete your Private Pilot License Training or Jump-Start your aviation adventure today! Certified Flight Instructors with the experience of thousand hours of flying and instructing – AATD's for Private Pilots working back their pilot currency, weather related scenarios, flight training, maneuvers, procedures, emergencies, ground, towered and non-towered communication and navigation, Pilotage, true VFR flights. Flights into unfamiliar airports, unfamiliar airspace, practice landing on surfaces like: grass, sod, dirt and narrow strips; Practice short field takeoff techniques, short-field landings, crosswind landings and more! Call 708-299-8246 and resume or start your flight training today!
---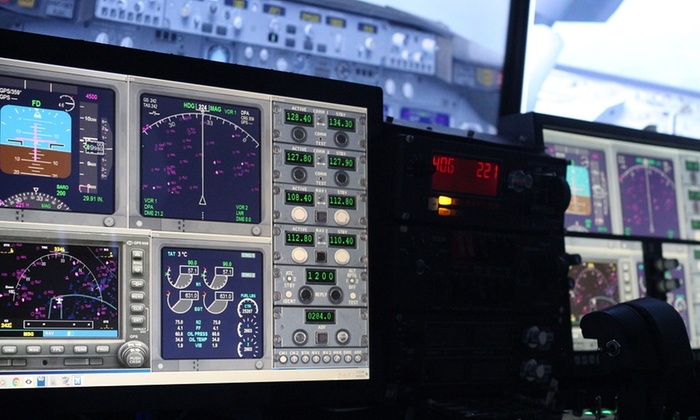 Instrument Rating – Pilots working towards their instrument rating can log up to 10 or 20 hours in a BATD/AATD device and 50 hours towards aeronautical experience for a Commercial License in our AATD devices. CFII available for expert training! IFR rated pilots can stay proficient on instruments or take a refresher course (IPC) –  instrument proficiency checks and much more. Find out more today by calling FSX Chicago – Flight School  Chicago at 708-299-8246 !
---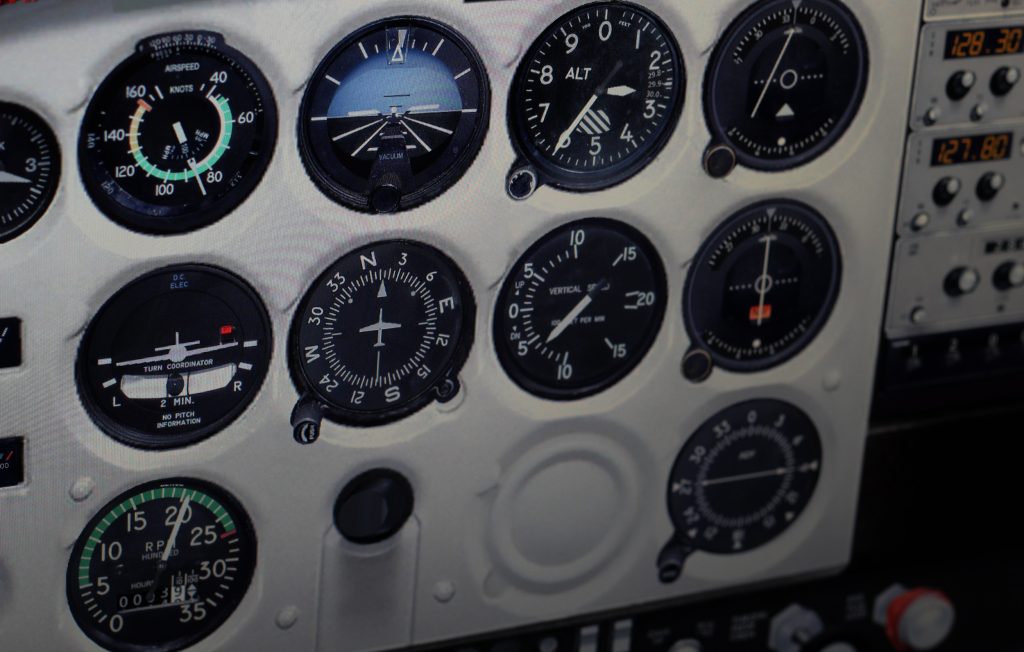 ---
FSX Chicago – Cessna Pilot Center is one of the most proeminent flight schools in Chicago. Advanced teaching techniques and tools are used for aviation safety, developing or maintaining flying skill, building confidence, always adding knowledge. Located at the intersection of Roosevelt Road and Harlem Ave in Berwyn IL, easy access from all corners of the city! Call 708-299-8246 at any time and we will answer all your questions! Our flights originate from a modern and complex airport: Dupage West Chicago – (KDPA) where students are exposed to traffic and air traffic controlled environment.
FSX Chicago – Cessna Pilot Center is one of the Premier Private Flight Schools in Chicago. Our students use a 24/7 Aviation Training Center. Sport pilots, Private pilots, Student pilots, Commercial pilots, ATP, Aircraft Owners and the general public make up our growing community. Scheduling is done with ease, using a variety of online tools:  Our students can book in advance aircraft or any of our flight simulators or instructors. If you are looking for quality flight instruction and Professional Certified Flight Instructors look no further and visit us today! Call 708-299-8246 for more information! FSX Chicago headquarters are located at 1227 S. HARLEM AVE, CDE, BERWYN, IL 60402 and flights originate from Dupage Airport.